Excellence in


m

anufacturing and

d

esign
At Harcroft, we only use the best of the best. Selecting only high-class componentry and materials, our engineers ensure the superior quality and design of luminaires across our range.
Our skilled in-house team can design, prototype, test and custom manufacture products, tailoring our luminaires directly to customer or project specific requirements.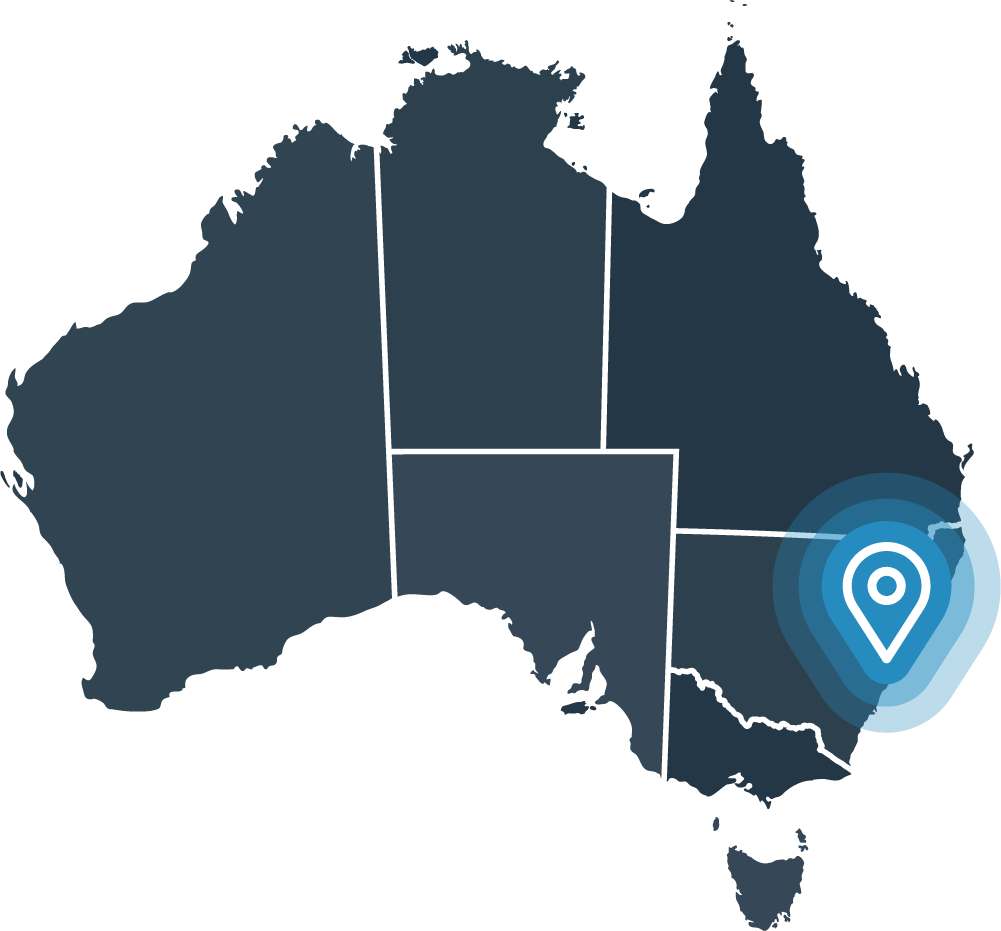 Australia's leading

lighting manufacturer
Harcroft Lighting has been designing and manufacturing cost-effective lighting solutions for commercial, industrial, retail, medical, strata residential, hospitality and government projects for over 80 years. 
From our New South Wales factory, Harcroft transforms Australian sheet metal into custom luminaires with in-house powder coating, assembly, and testing.